Welcome to contingentSee!
We are revolutionizing the legal services marketplace. By enhancing information-sharing between clients and lawyers, we are enabling clients to make more informed decisions and helping lawyers to rely less upon expensive marketing campaigns.
Sounds great, right? But, how does it all work?
Through our platform, potential clients can anonymously post information about the cause of action they are considering. Next, lawyers are enabled to review the posted cases and (also anonymously) make competitive bids on the ones that interest them. Once a client selects a winning bid, the parties are connected and begin their collaborative journey towards securing justice.
Scroll down to learn more!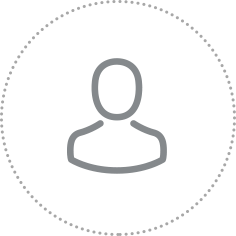 Which type of user are you?
Creating a Client Profile
Step 1
Sign up!
Create an account with us and receive your unique user sign-in information. contingentSee cares about the security of your data, so there is no need to enter any personal identifying information at sign up.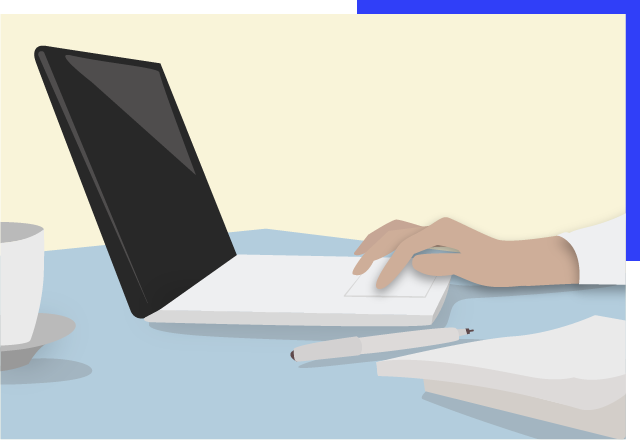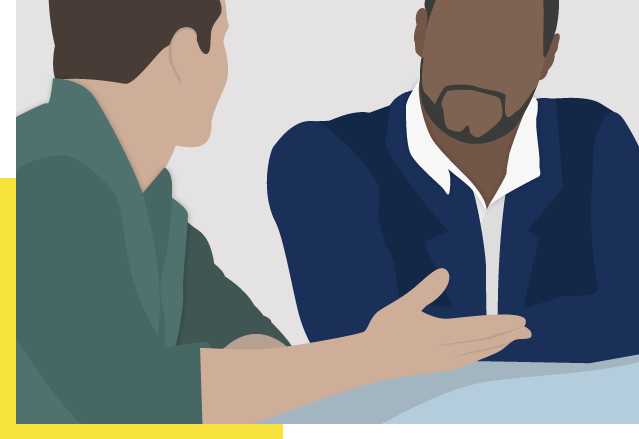 Step 2
So, tell us what happened
Anonymously post the relevant information about your case. REMEMBER: contingentSee is committed to ensuring your privacy, so please do not post any identifying information.
Need some help?
Here's an example of how you might clearly explain your situation without giving away too much identifying information: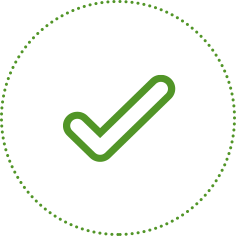 I slipped on a patch of ice outside of a store and broke my leg.
My job requires me to climb ladders frequently and because of this I had to take time off work.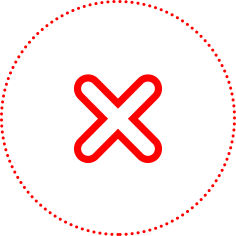 My name is Alice and yesterday I slipped on some ice outside of ABC Hardware Store located at 123 Alphabet St. in Dictionary Town, Ontario.
I broke my leg and the doctor said that I was lucky I didn't aggravate my back injury. I'm a painter at XYZ Painting Co. and have not been able to work for 2 weeks.
Step 3
Compare & review offers
contingentSee enables you to get back in the driver's seat in your search for effective legal representation. Gone are the days where you have to spend your time calling firms all over town, telling your story over and over again, hoping that each firm you've called will consider a contingency fee arrangement, and then finally picking a lawyer without ever truly knowing if the proposed deal is fair.
Now, you can receive bids and compare them to the competition. Go ahead - evaluate the offers of bidding lawyers at your convenience by learning about their field(s) of expertise, years of experience, and other useful information.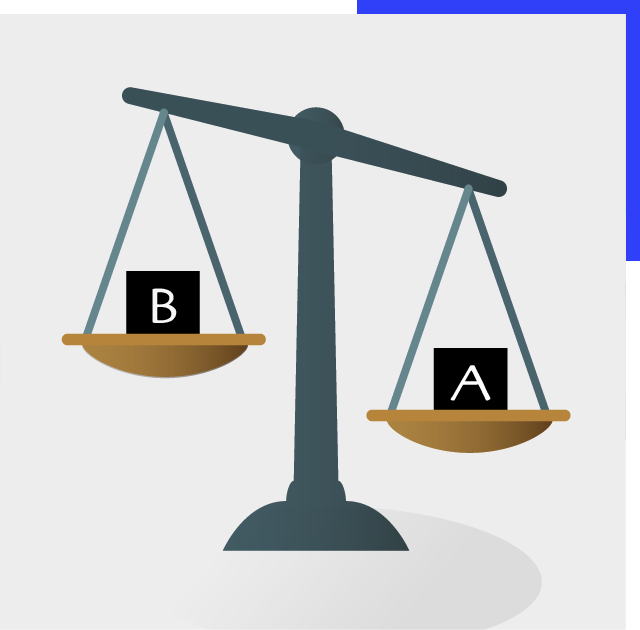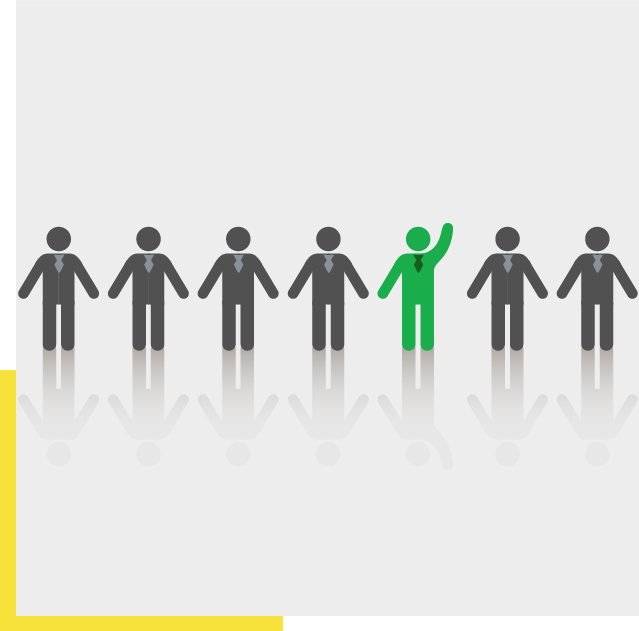 Step 4
Pick your lawyer & go
Once you accept a bid, your contact and case information are exchanged for the selected lawyer's details simply by entering your e-mail address.
Armed by contingentSee with the power of knowledge, you can now make an informed choice and focus your efforts on seeking the justice you deserve.
Join us today!
Creating a Client account is free.
Creating a Lawyer account?
Also free!
We only charge Lawyer users when they wish to bid on a case(s).
So, why not sign up today?
Sign up and

See

™
Creating a Lawyer Profile
Step 1
Sign up!
Create an account with us and verify your identity as a licensed, practicing Ontario lawyer. We will ask you for some basic information, your Law Society Number, and a photo.
It costs nothing to create an account and you can terminate your participation at any time.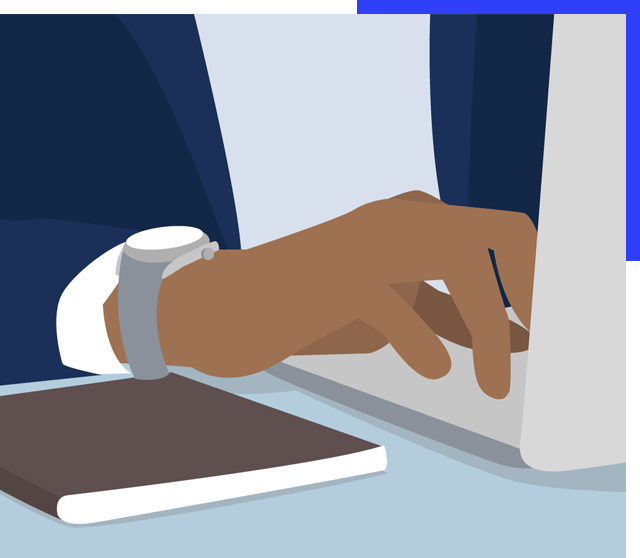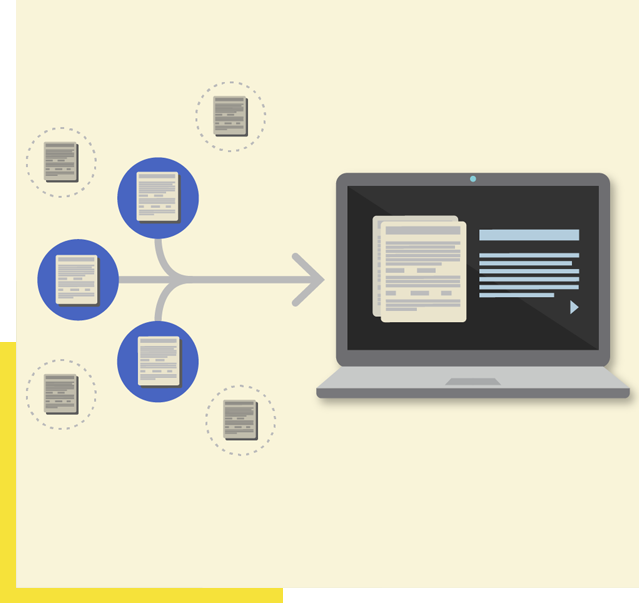 Step 2
Access client cases
Through contingentSee you'll be given an unprecedented ability to access and evaluate client cases. No more setting up meetings that result in last-minute cancellations/no-shows.
An end to seemingly endless initial consultations which only result in five minutes' worth of valuable information.
Step 3
Place your bid(s)
Simply purchase one/more bids, apply them to the streamlined case brief(s) that interest you, and wait to be selected.
If a client reviews your bid, they will only see your years of experience, area(s) of expertise, the competitiveness of your offer, and other objective factors.
Start being selected based upon your merit, not the size of your firm's advertising budget! Once a client accepts your bid, you'll be contacted with their case and contact information - it's that easy!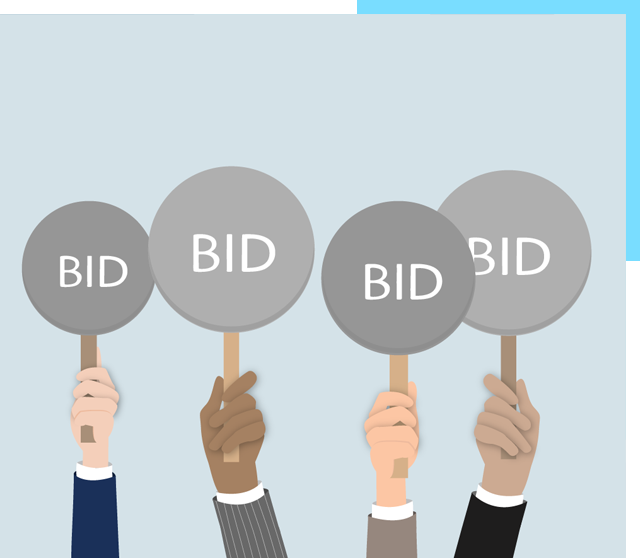 Sign up for free!
Creating a Client account is free.
Creating a Lawyer account?
Also free!
We only charge Lawyer users when they wish to bid on a case(s).
So, why not sign up today?
Sign up and

See

™
Stay Connected
Opt-in and be the first to know all of the latest contingentSee news and updates.
Thank you for subscribing!

Have questions? Just ask!
Simply enter a little basic information below so that we know how to get back to you.
Once you click 'Submit', someone from our team will be in touch shortly.
Thank you for your inquiry.